About Corinne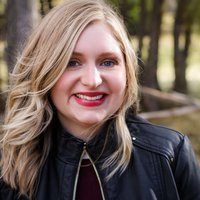 I have traveled to some wonderful places in my lifetime, but I settled down in Calgary because There's No Place Like Home!
Alongside my husband and daughter, we are your "typical" family next door. We enjoy spending time with family and friends and making our house a home, whether it's cooking or baking something delicious, working in the garden or completing a renovation project.
When you want a professional advisor in real estate, who will respect and ask about your priorities, I am your girl. I was invited to join my mentor (and mother) in real estate after a successful term in advertising. I want to make sure your home is marketed to the max – so you get maximum dollar from the sale. We use a mix of solid traditional and cutting-edge new techniques that give you RESULTS.
Everything we do is double checked, documented and up to date; we bring the best in marketing and this mother, daughter team brings the highest-level experience to work for you!
When can we meet? I would love to hear about your plans!