About Colleen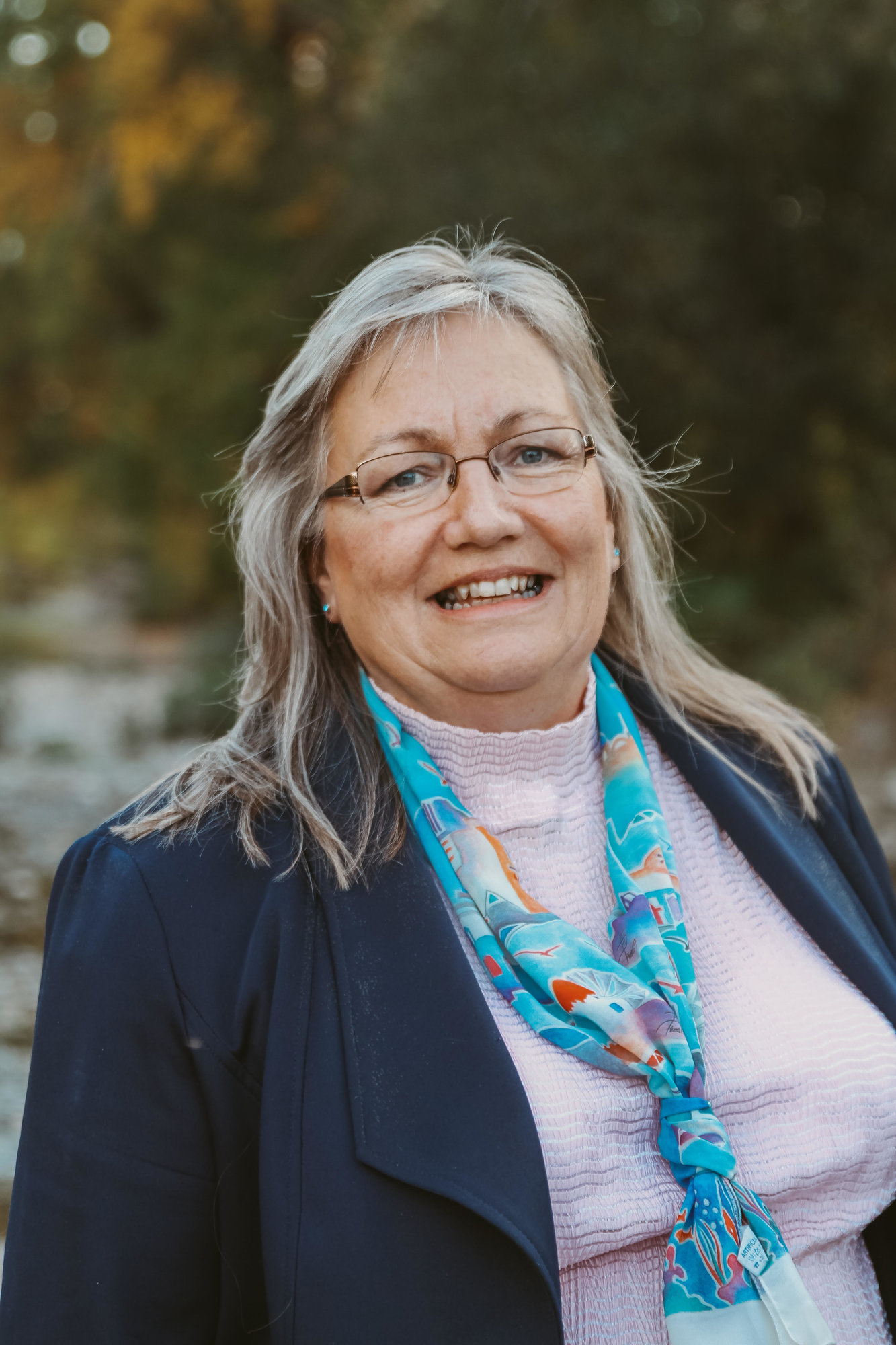 Colleen Whelan has built a long-time career helping people make informed decisions about their real estate. Whether it is a condominium downtown or in the burbs, a house in town or an acreage, Colleen has been helping people since 1985. Clients appreciate her knowledge and experience with a caring, down to earth approach which is focused on their successful end result.
Colleen is resourceful and works in residential real estate sales throughout the City of Calgary and surrounding communities. In addition, she has been an executive member of two community associations and a condo board over a number of years, has worked on community arts committees, industry charities, and is requested to engage in various industry-related focus groups regularly.
Colleen enjoys time with her family and grandchildren, spending time with cherished friends, downhill skiing as a Ski Friend volunteer at Lake Louise Ski Resort, cycling for The Ride to Conquer Cancer, hiking in the mountains, and many creative outlets like singing, painting, sewing, or gardening when she can find the time.
Reach out to us if you have questions, we are here to support you in your real estate goals.
While working with Colleen to sell our home and purchase our dream acreage, we can say that she made it a wonderful experience. Colleen is very knowledgeable, experienced and dedicated. She listened, advised, counseled, and supported us along the way, made us feel like family. I highly recommend Colleen to everyone who needs a realtor. Now that she has her talented daughter Corinne alongside her, this team even more outstanding. Thanks for all you do and continue to do for us!"





- Sharon Serr, Okotoks
"Working with Colleen was a real pleasure. Her knowledge of the area and Calgary real estate history really helped us get an amazing price for our house, and fast! Our expectations were exceeded at every turn."





- P & J Speers, Calgary